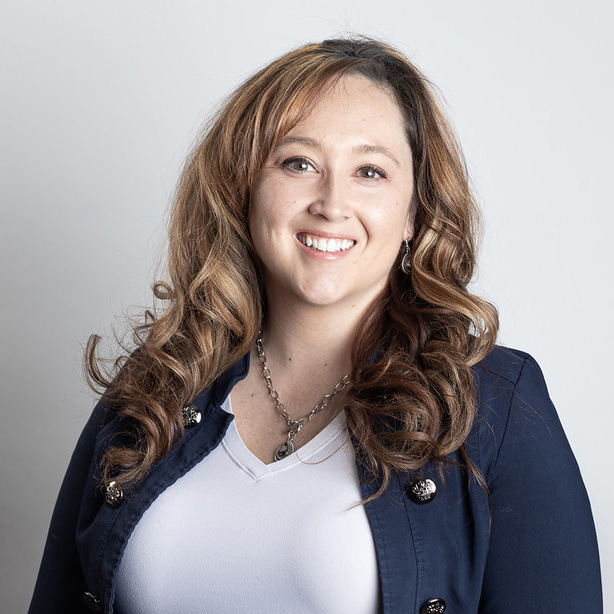 Melissa received her Masters Degree from Walden University specializing in Acute Care and Gerontology as a Nurse Practitioner. Over the past ten years she has treated patients with a variety of backgrounds including surgical trauma, working in the stroke unit, gastrointestinal, perioperative services and pain management. With her significant background and experience, she has treated many patients from acute care to chronic care.

Melissa began her healthcare career working as a Certified Nurses Aid while she attended school to become a registered nurse. After achieving her Registered Nursing degree and license, she worked on an acute ICU step down unit while continuing her education for her Bachelor's degree. After obtaining this degree, she began focusing her career on how she could impact her patients lives at a deeper level and incorporate them in their plan of care. It was at this time that she decided to pursue her Nurse Practitioner's degree in Acute Care and Gerontology.

Melissa's philosophy is to build a strong relationship with her patients with a focus towards overall health and happiness while building a plan of care together to strengthen their overall independence.

Melissa enjoys spending time with her husband, daughter and their two dogs. They enjoy spending time outdoors, traveling, racing UTV's, hunting and creating memories.