We're Helping Colorado
Recover From Pain
Our dedicated team of doctors specialize in the non-operative treatment of painful spinal disorders and other musculoskeletal conditions. We have two convenient locations in Colorado Springs and Pueblo.
Call: (719) 636-3333
PHONE (719) 636-3333
FAX (719) 636-0025
If you are having a medical emergency please dial 911 immediately.


Click To View Our Locations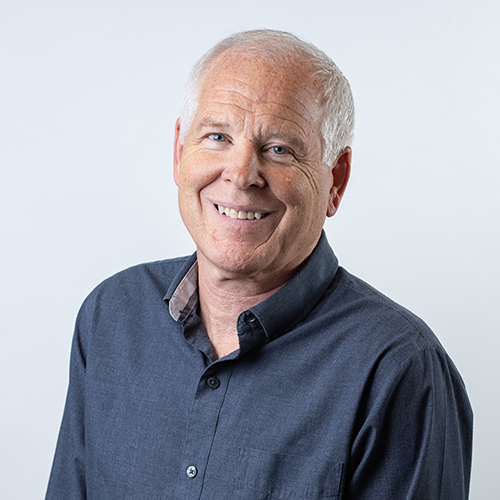 Paul Peterson, PA
Paul Peterson, PA is an experienced and certified physician assistant who is a proud member of the Accelerated Recovery team.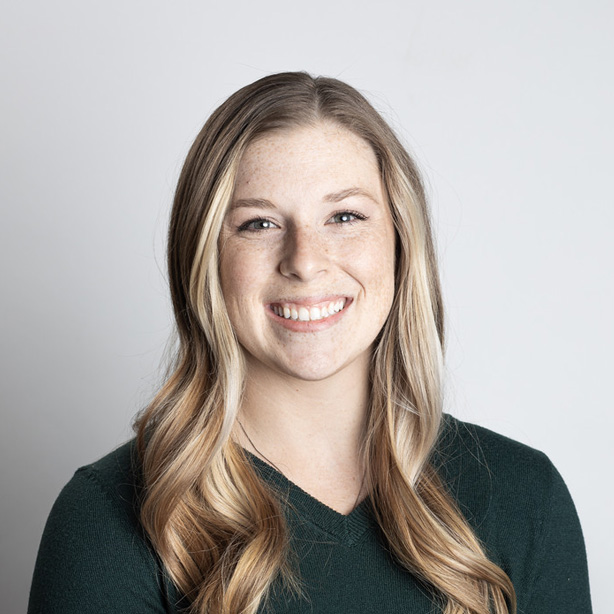 Kelsey Walls, PA-C
Kelsey Walls commonly works with patients who have sustained injuries due to car accidents, work-related events, and from chronic wear and degeneration.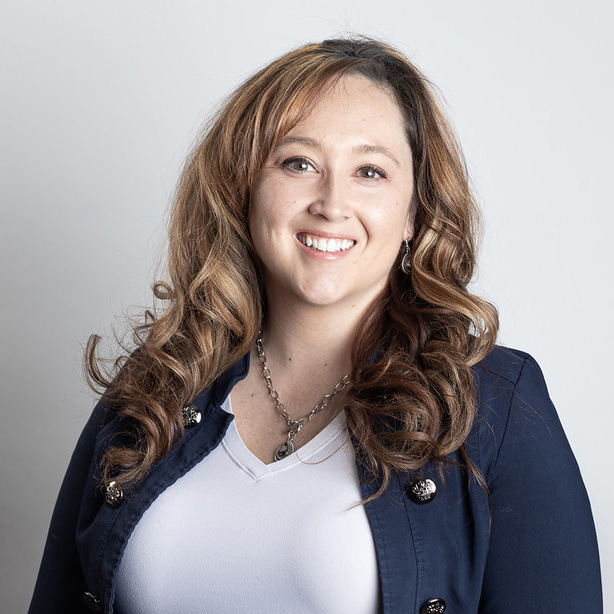 Melissa Rockhold, ACNPC
Melissa Rockhold has treated patients with a variety of backgrounds including surgical trauma, working in the stroke unit, gastrointestinal, perioperative services and pain management.