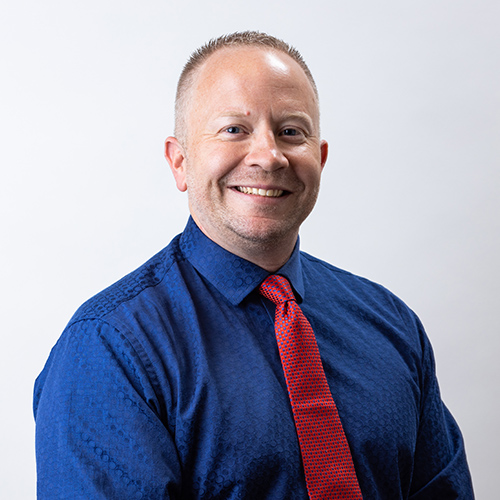 Dr. Leggett is a board certified physician trained in physical medicine and rehabilitation with extensive training in the musculoskeletal system.The core of his treatment regimen is the utilization of conservative measures including physical therapy, massage and chiropractics to strengthen and stabilize the body after injury. His philosophy is to provide patient centered care with a focus on improving function, mobility and independence.

Dr. Leggett is specially trained in advanced interventional procedures, a number of which require the incorporation of ultrasound techniques. He is Level II Accredited by the Colorado Division of Workers' Compensation.

Dr. Leggett grew up in the rural Midwest where he fell in love with the outdoors. Initially he was employed as a physical therapy assistant for a period of eight years prior to attending medical school at the University of Kansas. After receiving his degree, he completed his residency training in Physical Medicine and Rehabilitation at the University of Toledo. During this time he utilized his physical therapy experience and developed a special interest in musculoskeletal medicine.